"The staff is super friendly and helpful! I've been coming here for about 3 years and my teeth have never been better." - Carly P. on

Dentists in Riverside
Smile Gallery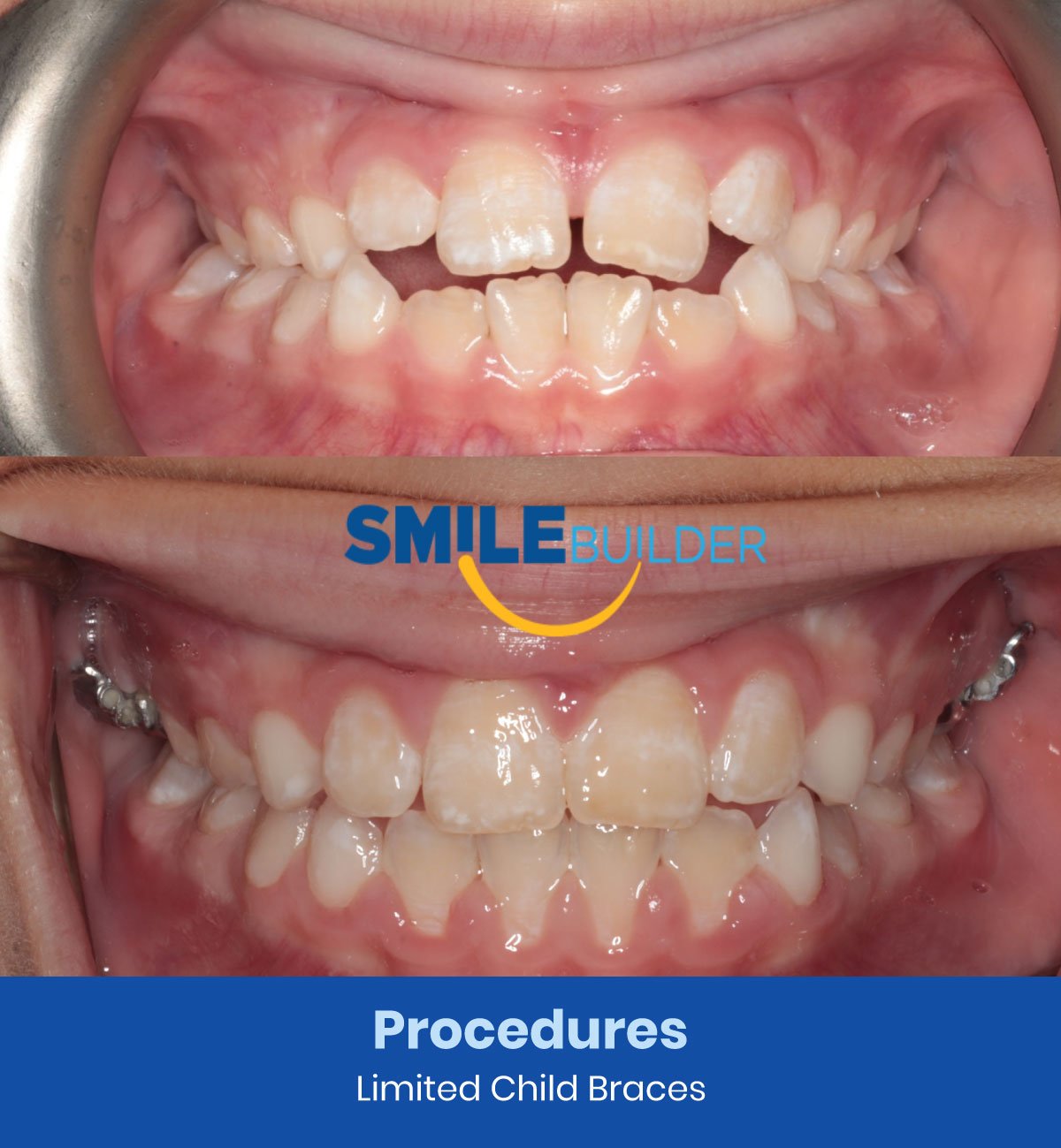 Smile Builder Dental, the office of
Dr. Myung Kee Park
is a full-service dental facility proudly serving Riverside, Orangecrest. Canyon Crest, Woodcrest, Alessandro Height, Moreno Valley, and Perris.
Many people are becoming interested in getting a cosmetic dental procedures done so as to improve or enhance their appearance.
With passing days, cosmetic surgery has become one of the most sought after medical profession. People aim to look beautiful by getting done aesthetic dental procedures. So, if a person is aiming to have a better looking and more noticeable smile then cosmetic dentistry is the right choice. Unlike traditional dentistry, these surgeries are more focused on prevention, diagnosis and treatment of dental and oral health.
We keep our professional records and photographs with us for the purpose of reference for various patients. If photographs like these are not available then it is better to rely on testimonials from other patients.
Call us today! We look forward to helping you smile with confidence!
Accepting New Patients
call 951.789.6886

The first step toward achieving a beautiful, healthy smile is to schedule a consultation.
Appointment
Get Started
Let's Talk About Your Smile
Testimonials
Our Patients Love Us!